Open from 10:00 am till 6.30 pm
2019 March 15th > May 26th
Opened on Thursday, Friday, Saturday and Sunday
2019  May 27th > September 29
Open every day
2019 September 30 > Nov. 11th
Opened on Thursday, Friday, Saturday and Sunday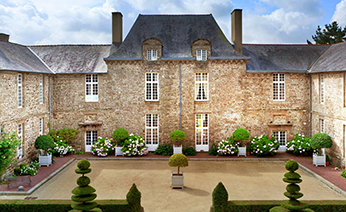 The garden is also opened the holidays and during the events. The rest of the year, the visits are possible on request by calling 02 99 97 47 86.

Adults : € 9,50
10-18 years old, students and groups € 7.50
Free for children under 10 accompanied by their parents.
Annual season ticket to the gardens: € 30
Welcome and tour brochure in English, French and German.
Duration of the free visit: between 1:00 and 1:30 (tour brochure, map and botanical index).
Reception of groups is preferably by appointment. Do not hesitate to contact us at chateau@la-ballue.com or +33 2 99 97 47 86.
All groups are personally greeted by the owners and a presentation of the history of the site and gardens is given (duration 15 min at reception).
Adult group: € 7.50 for groups from 15 people.
School groups and children: preferential rates – contact us.
Guided tour of the gardens possible by owner (1:30): € 80 in addition to the entrance.
Possible guided tour in French or in English
During : 1h30.
Means of payment :
Cheque
Cash
Credit card (Visa, Mastercard, Amex)
Cultural and musical events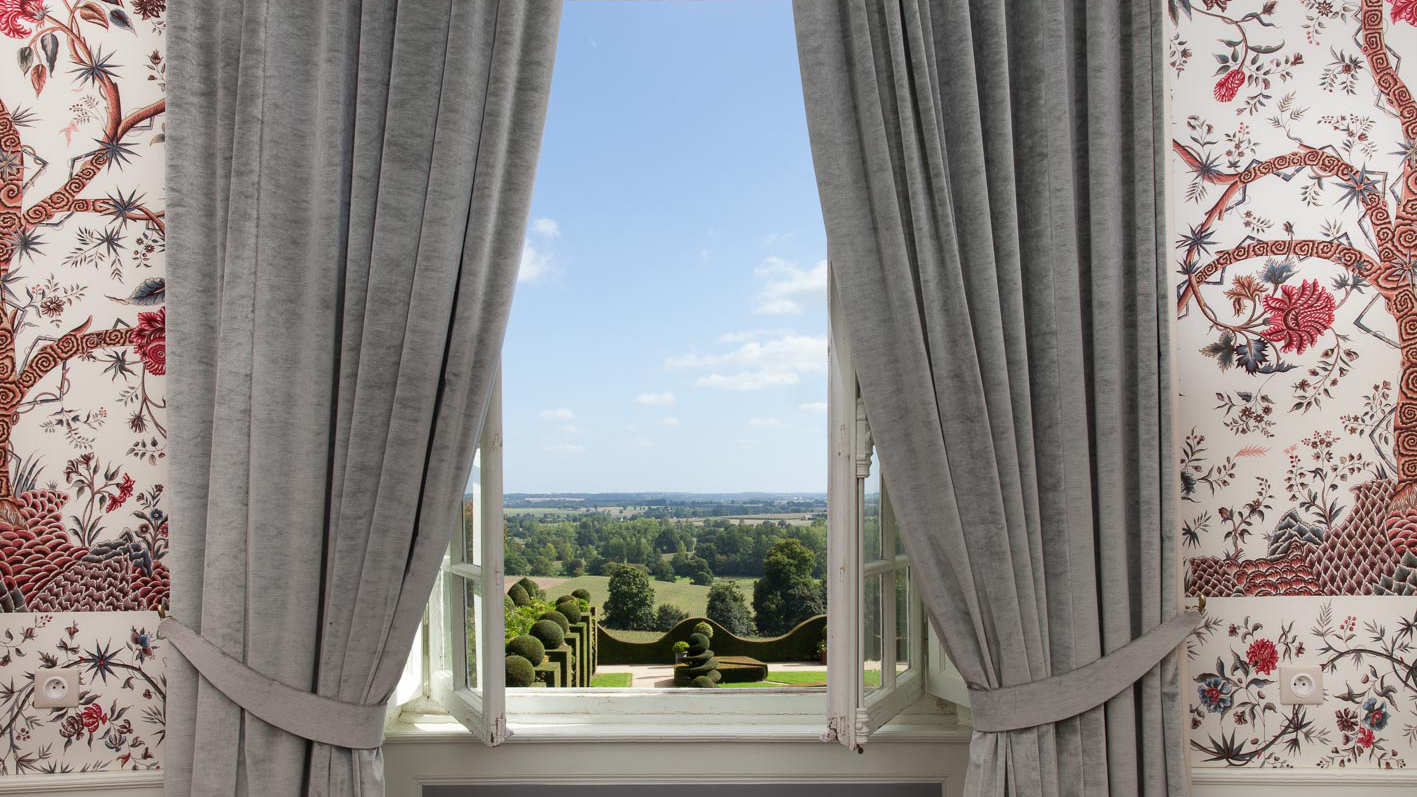 Coming by car ? Our team has prepared the best itinerary to reach the Gardens by car and bus. You can have a look.